Telling time is a critical part of life but that doesn't mean it has to be boring. With advances in technology and an increasing desire to bring beauty into the home, today's clocks are as decorative as they are functional.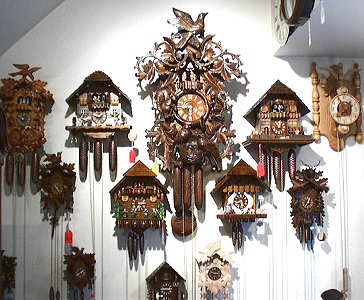 Clocks can hold sentimental value, making them a perfect gift to mark a special occasion such as a wedding, birthday or anniversary.
A huge wall-mounted clock with Roman numerals dominates this breakfast room, providing an old-fashioned accent. It pulls the room together because it ties into the design of the space.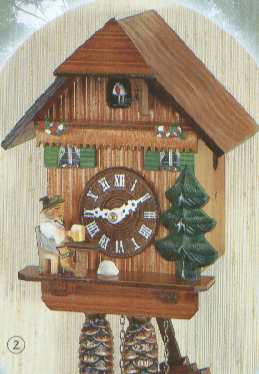 Inspired by decorative elements in our surroundings, today's clocks mimic looks found in nature and technology. Plastic, stainless steel and handpainted wood are all possibilities for clocks.
Paint or stencil a design or decoupage family photos or announcements over a piece of plywood for a personalized clock that will match your home perfectly.