Gutters and drainage systems handle rainwater removal that keeps water from flowing down your walls and causing damage to the house.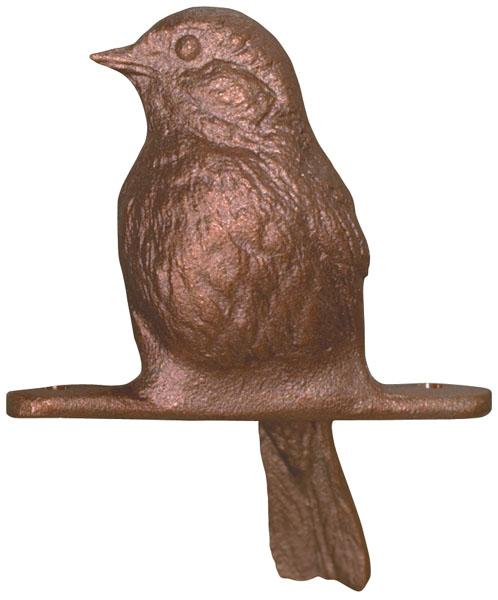 A heavy rain, flowing down house walls to the ground below, can cause a great deal of damage. At the very least, it taxes paint and wriggles into cracks, contributing to eventual, long-term decay. At its worst, it foils windows, invades walls, and undermines foundations.

Gutters on older homes may be wood, galvanized sheet metal, or copper. Newer gutters are usually aluminum or vinyl. Do-it-yourself metal and vinyl types are fitted together from 10-foot-long gutter sections and a variety of corner connectors, end caps, and other components. Vinyl gutter systems are favored by some because they are lightweight and can be easily snapped or glued together. Professionally installed seamless gutters are extruded from pre-coated aluminum in very long single runs at the site.