If you enjoy using a masonry fireplace but don't like the associated energy costs, you might want to consider purchasing a fireplace insert. An insert is basically a stove designed to fit into a conventional open fireplace. Gas inserts consist of a gas log set installed into a steel or cast iron heat exchanger and are usually sealed on the front with glass. Many of these units have fans to move the heat, and are also available with remote controls, wall switches or wall-mounted thermostats.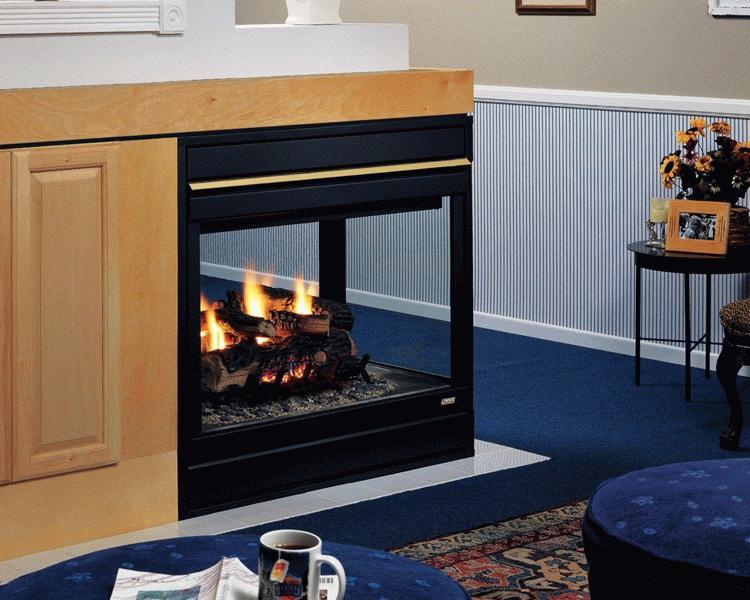 Fireplace inserts are heavy, often weighing more than 400 pounds. Since wood-burning inserts need to be removed when the chimney is being cleaned and maintained, they can be awkward and heavy to handle. It is a job best left to a professional chimney sweep.In some cases, however, you do not have to remove the insert to clean the chimney. The insert can stay in place during cleaning if you install a full re-lining collar, a stainless steel pipe that connects to the insert and goes to the top of the chimney. You might need to purchase accessories such as a blower, glass door or catalytic combustor to go with the insert.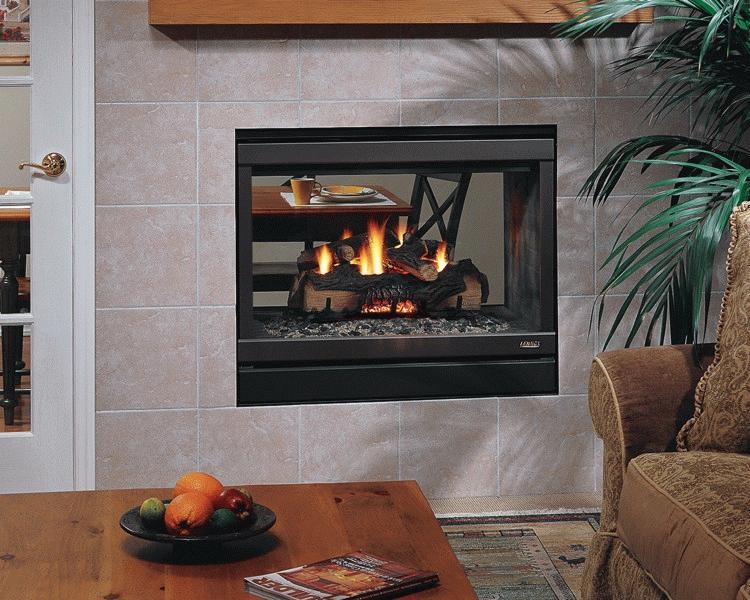 A chimney must be cleaned at least once a year for soundness, freedom from deposits and correct clearances. Maintenance is necessary to check for age and weather damage, and to prevent or clean out animal or bird nests. Soot and creosote build-up cause foul odors, excessive and carcinogenic smoke and fire danger. Watch gas-burning systems for improper maintenance or age, that can cause gas leakage, and blockage that can allow odorless carbon monoxide to seep into living areas.