Bathrooms need to be cleaned often. And unlike other rooms in your home, they cannot be just "picked up" and still be considered clean. This 15-minute bathroom cleanup allows you to maintain the cleanliness of the bathroom without spending hours scrubbing and disinfecting. This guide can offer help to teach your children the requirements of a clean bathroom without laboring all day.1. Grab your supplies.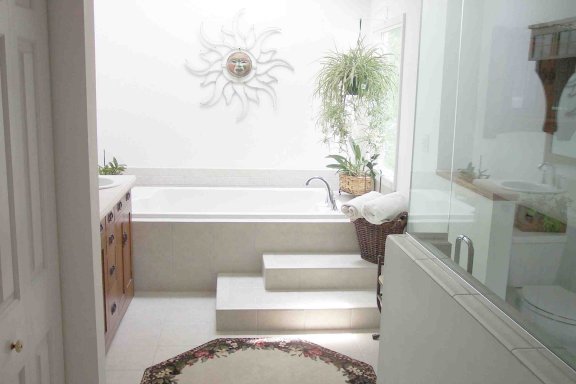 2. Grab all dirty clothing and put it in a hamper. 3. Grab all trash and put in the trash can. 4. Take a disinfectant wipe and wipe down the sink and tub. 5. Using a toilet brush and toilet cleaner, briefly scrub out the inside of the toilet.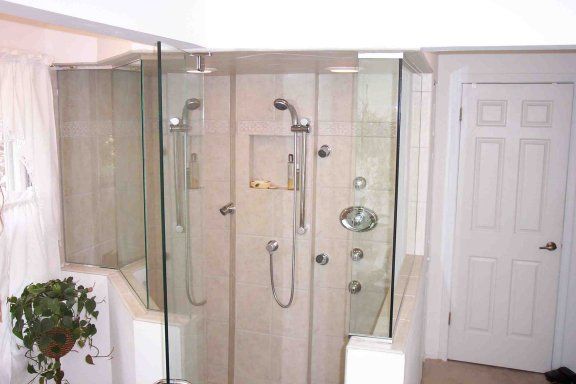 6. Using a disinfectant wipe, wipe down the outside of the toilet. 7. Using glass cleaner or vinegar, wipe down the mirror. 8. Pickup all the misplaced items. Put them in a basket, box, or bag. 9. Sweep and mop.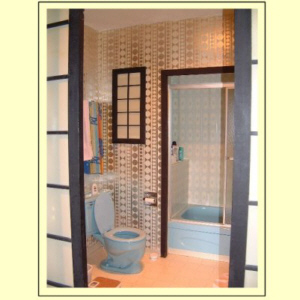 10. Put away your supplies.
Tips:
1. Doing a routine maintenance on the bathroom will make this 15 minute cleanup go a lot faster.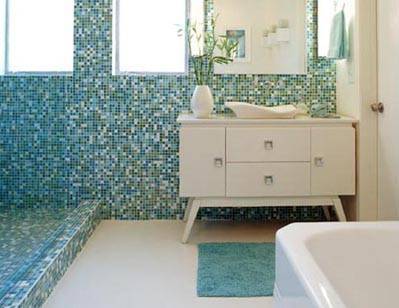 2. Having all your bathroom supplies for this job stored together can make the job easier. If you have to hunt all over the house for supplies, you will eat away your time and make the job much longer. Be cautious about storage of dangerous chemicals where children or pets can reach them.