Glass blocks have long been an architectural feature in buildings of all sizes and types, moving in recent years from their utilitarian beginnings in commercial and industrial buildings into widespread popularity in residential construction. Glass blocks are strong, attractive, sound-deadening, and allow natural light to enter while still preserving privacy.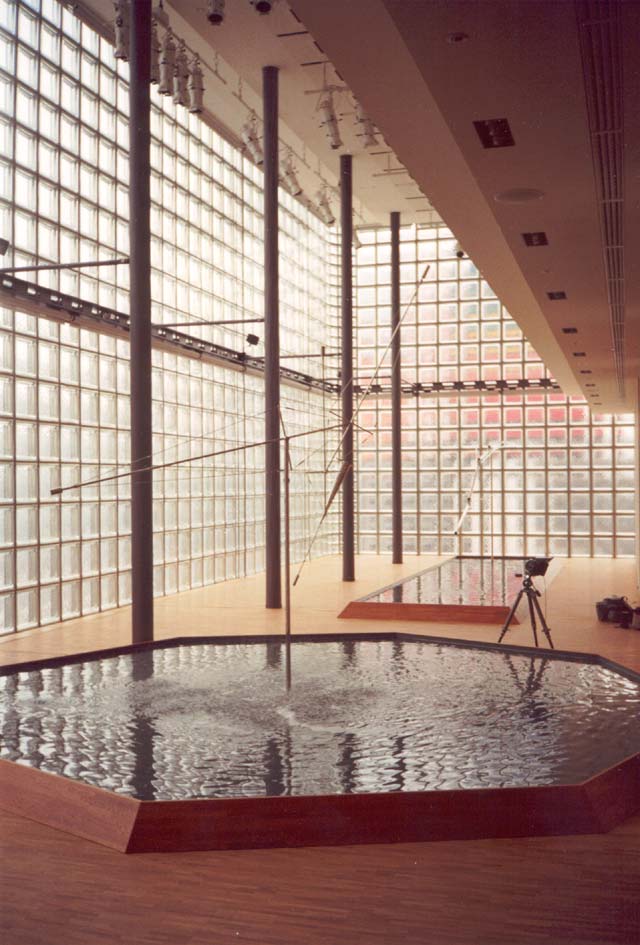 In their traditional form, glass blocks are set like bricks or concrete blocks -- one block at a time in slow, carefully constructed rows. Each individual block is set in mortar, then the mortar is struck off as it dries to form clean joints. It's a process that is often more than most do-it-yourselfers want to undertake, and is typically costly enough that a glass block wall or window is often seen in only upper end houses.With the strong and steady interest in glass blocks, however, a growing number of companies have presented the building industry with a variety of options. Acrylic blocks, silicone grouts, preassembled window units, and even operable block window assemblies have made it easier and more affordable than ever to have the beauty of glass block in your home.
Glass Block Assemblies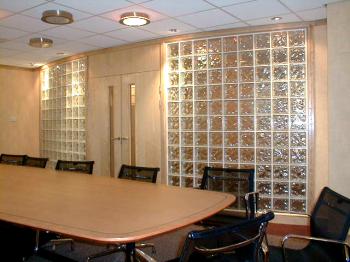 Since most of the mess and expense associated with glass block was in the mortar joints, the logical solution was to pre-assemble the blocks into a frame that could be delivered to the job site and installed as a single unit like a conventional window. For a traditional look, pre-assembled window units that utilize actual glass blocks set with mortar are available. They are typically framed with a white or almond-colored aluminum frame, and vinyl-wrapped aluminum frames are also available. There are several styles of block available as well as a couple of different block sizes, resulting in quite a range of combinations to suit any home.
With the preassembled glass block windows, another option is silicone grouting. Replacing the traditional cement-based mortar grout between the blocks, silicone offers easy maintenance, a reduction in weight, and improved flexibility in areas of high wind or where movement of the window -- next to a door, for example -- might present problems.
The Acrylic Block Option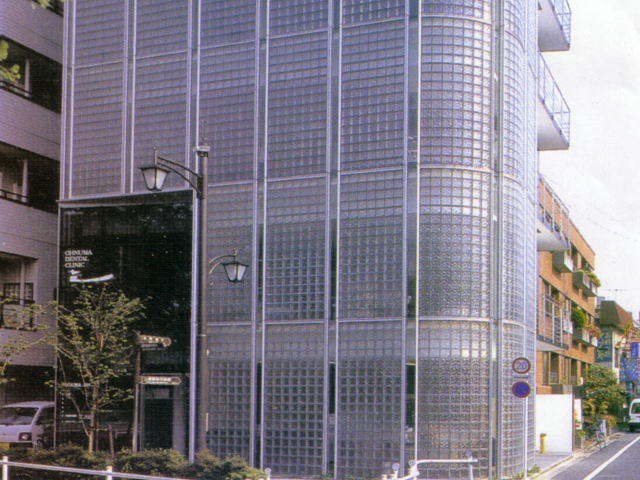 For a surprisingly accurate imitation of traditional glass block without the weight and high cost, acrylic blocks offer a great option. Acrylic blocks are manufactured in the same sizes and essentially the same surface textures as glass block, but are made from virgin acrylic instead of glass. The acrylic blocks are preassembled with silicone grout in aluminum or vinyl frames, and their lighter weight and greater flexibility in the manufacturing process results in a wide variety of shapes and custom configurations - triangles, half-rounds, octagons, and other interesting possibilities.
Operable Options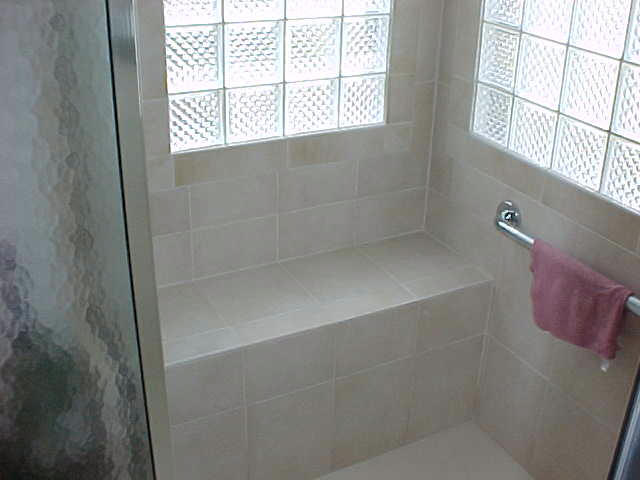 With the preassembled glass and acrylic block windows, you now have an option that was very difficult to achieve with traditional mortared blocks - windows that operate.
With the acrylic blocks, the window sash is actually light enough that the entire window can operate. Awning and casement styles are both available, resulting in a window that looks like a traditional block installation when closed, but that opens easily with a crank for ventilation when desired.
If your tastes run to traditional glass blocks instead of acrylic, there is the option of combining a glass block assembly with an operable window in one unit. The window uses glass blocks grouted with silicone for flexibility, set into a common frame with an operable awning window which can be placed above, below, or even in the center of the block assembly. The entire unit is factory assembled, and the common frame gives the unit a unified look while making installation very simple.
Glass and acrylic block window assemblies are available by special order through most window companies and through some of the larger lumber yards and home centers.