It's time to transform your student digs into an apartment that says, "Look, I'm a grown-up with a job and adult tastes!"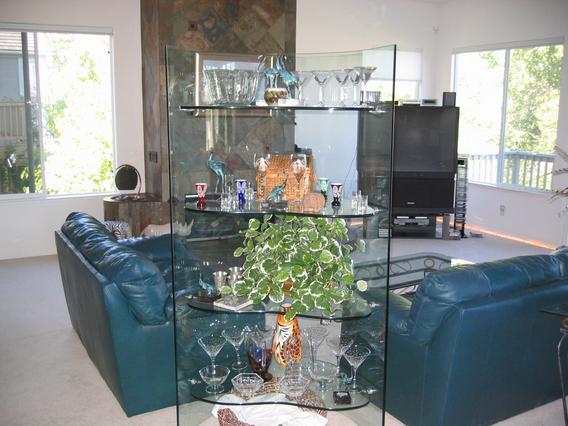 Now I'm not suggesting a cold and austere dwelling, but nobody wants to know what you've eaten for the past two days by glancing at the dishes and stains on your plywood-on-bricks coffee table either.
The way you live says a lot about -- not to mention affects -- who you are. But other than "buy furniture" and "be neat," how can you show guests and yourself that you're no longer a schoolboy? Read on, young sir, read on.
take it easy
First off, this transformation won't take place overnight.
Besides, home furnishing is a great creative outlet if you've got any aesthetic sense; some pretty funky stuff can be found at the right second-hand stores. Plus, the piecemeal method gives you something to look forward to.
The other reason to space out your transformation is so you'll be comfortable with it. Don't waste all your money on one apartment concept you might not like next year. If you accomplish these things gradually, you're more likely to be happy with the results.
Furniture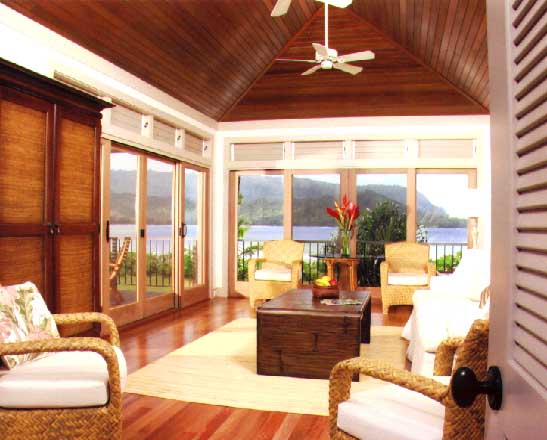 From here on in, milk crates should not prop up tables or store books, CDs or LPs. Crates are very useful, but it's your storage locker, not your guests, that will appreciate their convenience.
Same goes for planks spaced with bricks, which don't really cut it as bookshelves. This may sound crazy, but you might want to get some actual furniture for your books.
Before you rush out to get shelves, however, take a good look at the books that have filled your bookshelf for the past few years of your studies. Are they fat, glossy textbooks? More specifically, are they technical science, math, or computer books, and do these really need to be in your living room?
Bottom line: Don't display anything that won't make for a good conversation piece.
Now, stop sleeping on the floor, dude
Bed
Picture frames
Consider for a moment the posters and photos that adorn your walls. Where once these things seemed like entities unto themselves, now, suddenly, they're naked if not framed. For posters, tape, sticky tack and finishing nails won't do the trick. Sooner or later, you're looking at lamination costs, maybe even glass frames. As for photos, you can't really get away with the collage of your best buds taped to the wall anymore.
Select the nicer, less obscene photos and arrange them in a large frame or have them individually framed and hung in a thought out arrangement. If you still want to have your old, out-of-focus drinking photos up somewhere, try the inside of your closet.
Curtains or blinds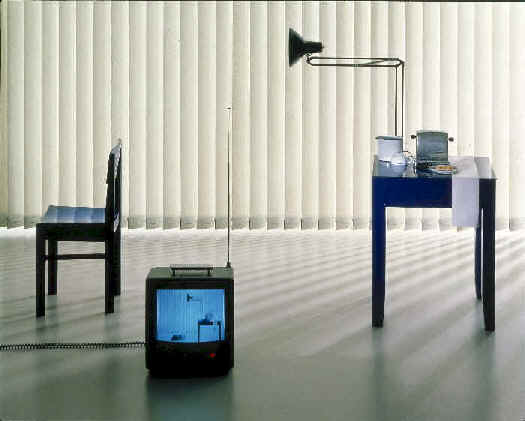 Curtains or blinds not only finish off your windows nicely from the inside, but you'd be surprised how they can change the look of your place from the outside as well.
LightingPlants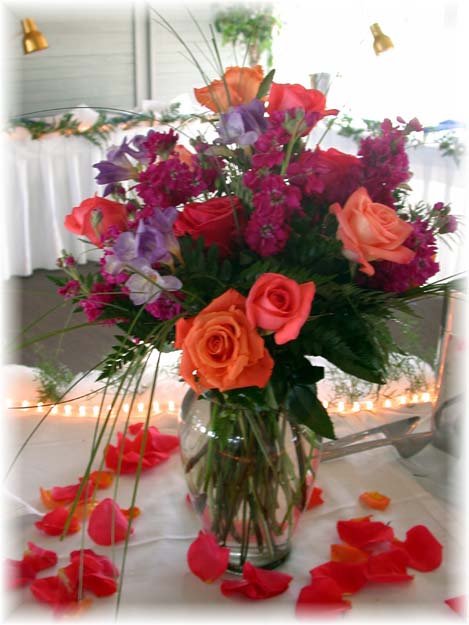 If you're the kind of guy who can't seem to keep an ant farm up and running, maybe houseplants are too big a responsibility. After all, plants don't take care of themselves. If, on the other hand, you notice no change to the aspect of your plants after several seasons despite your complete negligence, then what you have are plastic plants. From an air-quality point of view, this is not a good move.
You might have to do a little research (nothing more than asking the florist) about the various lighting, watering and fertilizing conditions required of the various species. This means you already know where you intend to keep your plants, which requires planning.
If all else fails, cacti are fairly hard to kill. But I've seen it happen.
Pet paraphernalia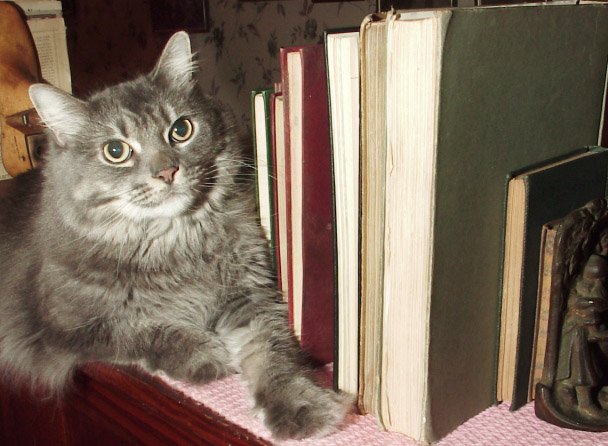 If you have pets, don't let them monopolize the place. Slobbery dog toys on the kitchen table appeal to a limited segment of the population; their absence, on the other hand, will offend no one.
maintenance
Clean up. Keep everything in its proper place, mop and vacuum the floors, and dust the furniture regularly.
Remember that garbage goes in the garbage can.
Wash the washroom. Clean the sink, mop the floor and wipe the bathtub. Since you're there, get rid of mildew stains by scrubbing the tiles regularly.
Whether you choose to follow most or just one of these guidelines, you have to admit that, as far as decoration goes, the ideas here have got dust, street-found couches and empty cereal bowls all beat to hell.