Attention:
individuals who greatly undervalue the importance of an aesthetically pleasing frame — shame on you! Pairing a prized picture with a cheap and junky frame not only cheapens the picture but also the entire room. Nevertheless, it's easy for anyone to overlook the importance of the right frame. If it's the perfect painting that will complete your dining room, it's natural to not want to create distractions such as a decorative frame and so you pair the exquisite painting with a plain frame.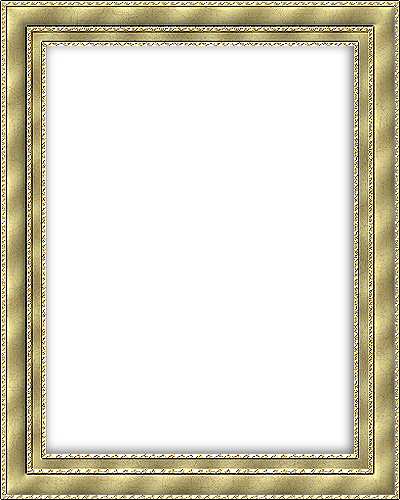 On the other hand, a lackluster frame may not be the fault of the designer at all. But(!) framing an attractive picture is just as important as actually attaining the picture. If you do choose to hang a bad frame, you might as well just punch a hole in the wall and call it a day.Many of us pay great care in hanging pictures and getting them straight, so why not pay more attention to the frames? It goes without saying that dull, cheap, or ugly frames definitely stand out and even detract from the beautiful pictures that they display.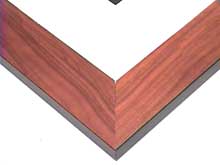 Now, before you begin shopping, it's necessary to get a thorough introduction to the wonderful world of frames. To do so, pay a visit to a museum, where myriad antique and contemporary frames adorn the masterpieces. By using a museum to advance your knowledge of frames, you'll learn how to pair frames with paintings and photographs. You'll find frames that are both centuries old and brand new. All in all, you'll see first hand the impact that a good frame can have on a piece of artwork.
While a museum can open up the world of great framing to you, the reality is that many of their frames are very expensive. A gold frame would enrich many formal settings. Similarly, an antique frame will add a level of sophistication to any room. Both of these styles can help an average picture look priceless.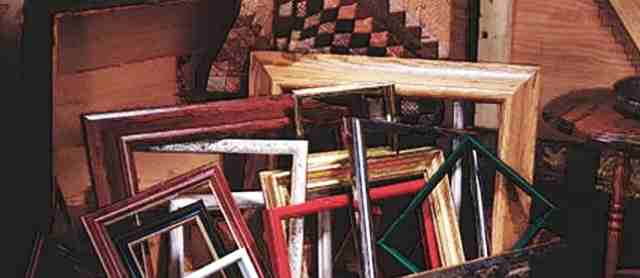 The function of a room is also important to consider when picking out the right frame. For instance, in a toddler's room, a Dr. Seuss frame looks playful and definitely adds a whimsical feeling to the setting. Similarly, colorful "carnival" style frames would fit perfectly in a playroom or recreational room. Bright color schemes can be coordinated with the drapes or the walls. By using frames to play up a room's function, the aesthetics will be more cohesive. Whether modern, classic, antique, or baroque, the frame should also help bring harmony to the room's interiors.Once the frame is in place, adorning the walls, and receiving compliments, many people often forget that the frame, which should last a long, long time, must be kept up. A wood finish frame can be cleaned with a furniture dusting product and a soft cloth; a gold or silver frame should be dusted using only a glass cleaner to keep a metal frame looking like new. Every 3-5 years, the side of the glass on the inside of the frame should be cleaned. An experienced framer can check on the tightness of the corners of the frame, the mats, and the artwork.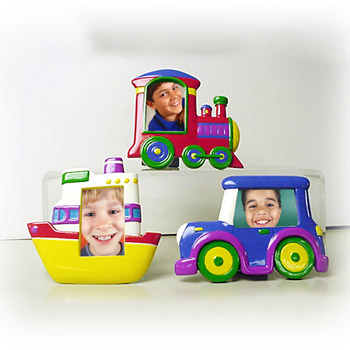 Tip:
For hanging a frame, professionals suggest using two picture-hooks as opposed to a nail, which makes the frame less secure on the wall. But before you actually hang the picture, you must decide where you will hang it. Many people are inclined to place it high on the wall, but in general, it should be displayed at eye level. This rule can change depending on the size of the frames and number that are hung in an area.
In the end, it's great when such a little thing can help give you a new frame of mind!