Gray winter days that are short on natural light and long on chilly temperatures offer a wonderful opportunity to introduce a cheerful color palette to a child's space. The creative use of color inspires enthusiasm and creativity in children of all ages! Infusing dynamic color combined with the clever use of paint provides a year round powerful punch to a child's bedroom, play and work space.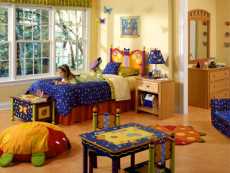 Any scheme of colors that is favored by the child and parent has the potential to be a winning combination! Consider updating a classic color combination such as red, yellow and blue by exploring the vast palette of each available color. Design the color scheme by simply selecting the same intensity of each hue. For instance, fire engine red, sunshine yellow and royal blue can be adapted to cranberry, golden amber and rich navy for those who prefer deeper shades of color. Powder pink, pale yellow and soft blue comprises an appropriate color selection for pastel lovers. A carefully considered choice of furnishings, accessories and color scheme will continue to delight the child as they move from preschool through grade school and beyond.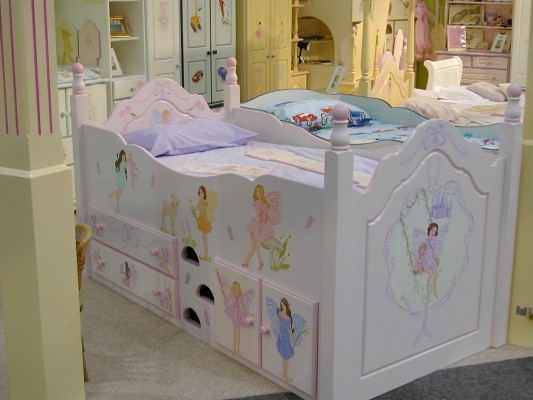 Painted furnishings are the quickest way to unify a room that features varied surface fabrications. Do-it-yourselfers can instantly perk up a child's space by adding personalized painted touches to furnishings. Durable gloss or semi gloss paint provides easily cleaned finishes that are suitable for children's spaces. Using the desired color scheme, consider painting an ordinary chest of drawers in simple, color block style. Unexpected furnishings and accessories can often be transformed into painted works of art!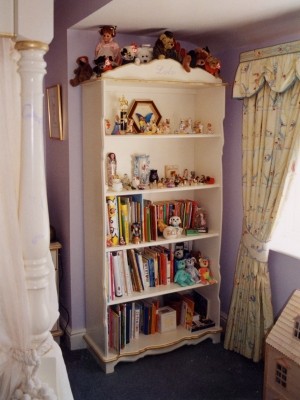 Painted armoires provide a practical alternative to a traditional chest of drawers and can be used to store clothing as well as books, magazines, computer software and videotapes. In a compact space, a narrow painted wardrobe or corner table and chairs can serve as a unique area of interest within the space. Nondescript tables, bookcase headboards, trunks, and chests and toy benches are valuable storage pieces that can be transformed into focal points when treated to a healthy dose of colorful paint!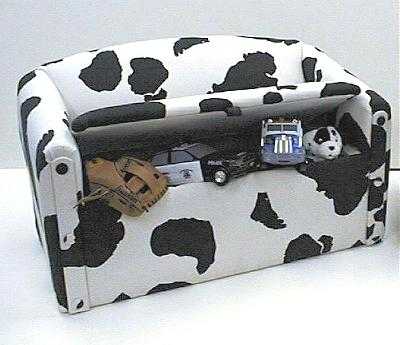 Consider function as well as aesthetics when incorporating colorful pieces into a child's space. Low, built-in shelving provides appealing wall storage for young children's toys. Floor to ceiling shelving houses older children's games and space for sports equipment. Colorfully painted computer desks with attached hutches and printer stands offer necessary work areas and storage for school essentials. Painted modular furniture lends practical mobility with a custom built in look. Stripes, geometric shapes and patterns add whimsy to ordinary rocking chairs. Large painted baskets and galvanized buckets provide colorful floor storage.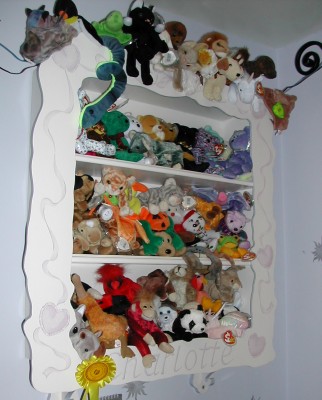 An ordinary coat rack can be converted into a delightfully stylish accent piece that prevents hanging jackets, bathrobes and backpacks from diminishing precious floor space.
As the floor receives double duty in children's living areas, consider replacing carpeting with a practical painted floor covering. In addition to camouflaging damages, many types of paint can be applied to floors to produce exciting surfaces. Specialty paints ranging from chalkboard paint, to glitter and glow in the dark paints are available for use in wall and floor coverings. Game boards, roads and raceways are popular painted children's floor covering designs that can be softened with plush accent rugs.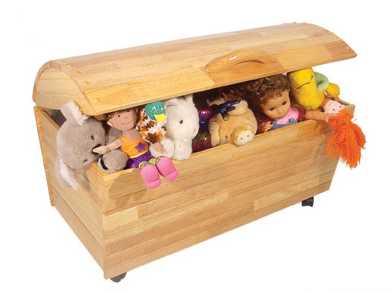 Themed spaces provide a blank canvas of infinite imaginative possibilities for children's rooms. Colorful nautical, patriotic, western, celestial, underwater adventures, hot air balloons, sports and music all represent widely favored choices for boys and girls alike. Painted murals serve as innovative focal points within a themed space. Even a novice painter can apply bright colors and basic shapes to an ordinary wall or closet door that results in an eye-catching work of art. Freehand painted letters and numbers can be applied as a border, or randomly throughout the space. Custom looks can be achieved by painting one furnishing using the same motif or mural as the accent wall or closet door. Ceilings also represent ideal opportunities for murals that coordinate with desired themes. Decorative paint techniques such as sponging, ragging and combing create innovative backgrounds for paint processes on all surfaces including walls, ceilings, floors and furnishings.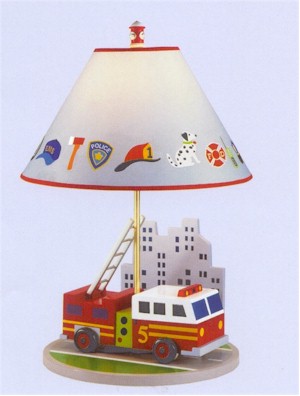 Although trends in colors change and children mature, painted surfaces enjoy an extended life, as surfaces can inexpensively be repainted and furnishings can be easily recycled!