There's a part of the home that holds the energy of all of your past, including but not limited to your relationship to your family. It is the energetic foundation that you build your life upon. Some people have strong and healthy foundations, some have cracked and crumbling ones.
Once you walk in the front door, go to the center left-hand area of your home or room -- you have found the family zone. Study the items you have here and see how they describe the way you are in relationships with family members or how comfortable you are in creating a prosperous life. This area actually controls your
level of abundance, because if you believe you don't deserve abundance or love due to your past, it will show up that way in those parts of your life.
Things to ADD: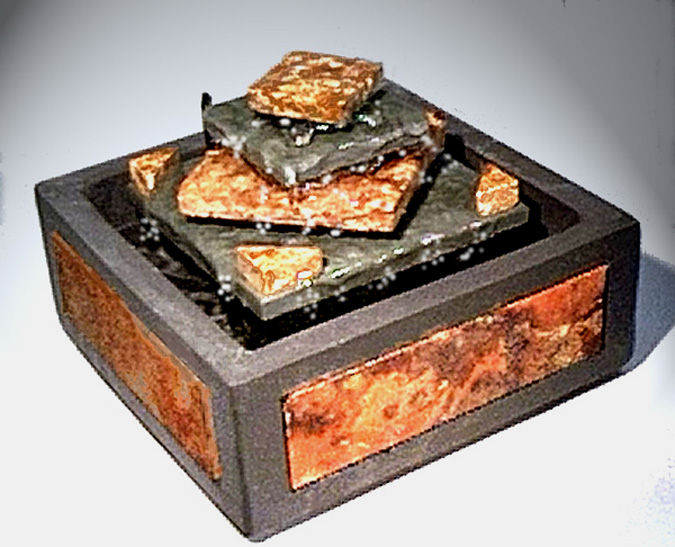 Wood:
Wood helps create strength for your foundation. It exudes the expansive energy pattern that works so well here. Furniture, picture frames, books, paneling, and real wood on tree-like plants all contribute to this section of the home. I like using a real tree here because it has real wood on it and symbolizes a "family tree" to me. Just make sure it remains healthy and happy, as you want your family memories to be!
The Colors Green and Black:
The color green holds the vibration of the wood energy so feel free to load it up here. I have a green throw on my couch to help add the wood element to my family room. The color black can also be helpful because of the unique way it helps nurture wood.

Plants:
A live plant can enliven just about any place with its actual ch'i, and if you use it in this particular portion of the home, you are adding live wood energy which is most awesome!