With autumn's approach, we tend to look inward, sinking deeper into a more contemplative mood than that of the carefree days of summer. Even if you're living in a temperate climate where the only sign of fall is the back to school sales, you may find yourself drawn to the colors of autumn, the deep golds, browns and dark reds.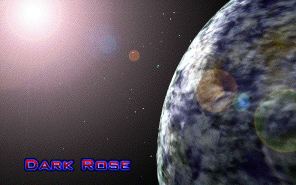 One of the most intriguing of these colors for interiors is this dark rose. It isn't quite blue enough to qualify as maroon; it's more the color of the petals of a rose clipped from your August garden, now drying for potpourri. This rose is a little melancholy, so you need to use it with caution. It's much better as an accent than as a wall paint for an entire room, unless you want your dinner guests to break into a sobbing chorus of "Do you remember/that time in September..."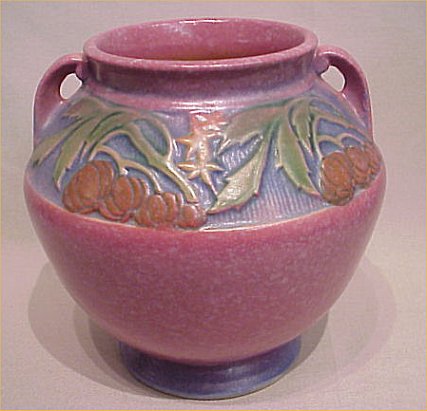 If you're not in the market for a new wall color, or you're not quite ready to risk a bout of autumnal melancholia, it's quite easy to use this deep rose as an accent, especially when you want to create a romantic, intimate mood. These candles nearly burst with their rosy glow, the rose increased and enhanced with the flickering flame. You can also think of using it with throw pillows against a pale sofa, or as trim for walls that are painted a light color.Dark rose is the color for quieting down after the excited, bright days of summer, and you can use it to help you make the transition from living outside to coming into the warmth indoors.